Hi, I'm Claire Becker
I am a certified personal trainer in San Diego, CA
About Me
After spending years in the corporate world feeling unfulfilled I decided to embark upon the world of fitness as a personal trainer. Having been an athlete in my younger years I was always active and eager for a challenge. I have found the best challenge and the most rewarding experience is assisting others to their path of self-discovery through health and fitness. For me, it's not just exercise; it's a lifestyle of fitness to improve every other aspect of your life.
I'm located centrally in coastal San Diego near Del Mar and offer private training, semi-private training and group fitness classes. Whether you're looking to get fit, lose weight or just get out of the house to get a good workout in, I can help you. My programs are designed with your goals and motivations in mind to get you the best results and have fun while doing it. Because after all, this is your one and only life: you should make it count and have a good time, too!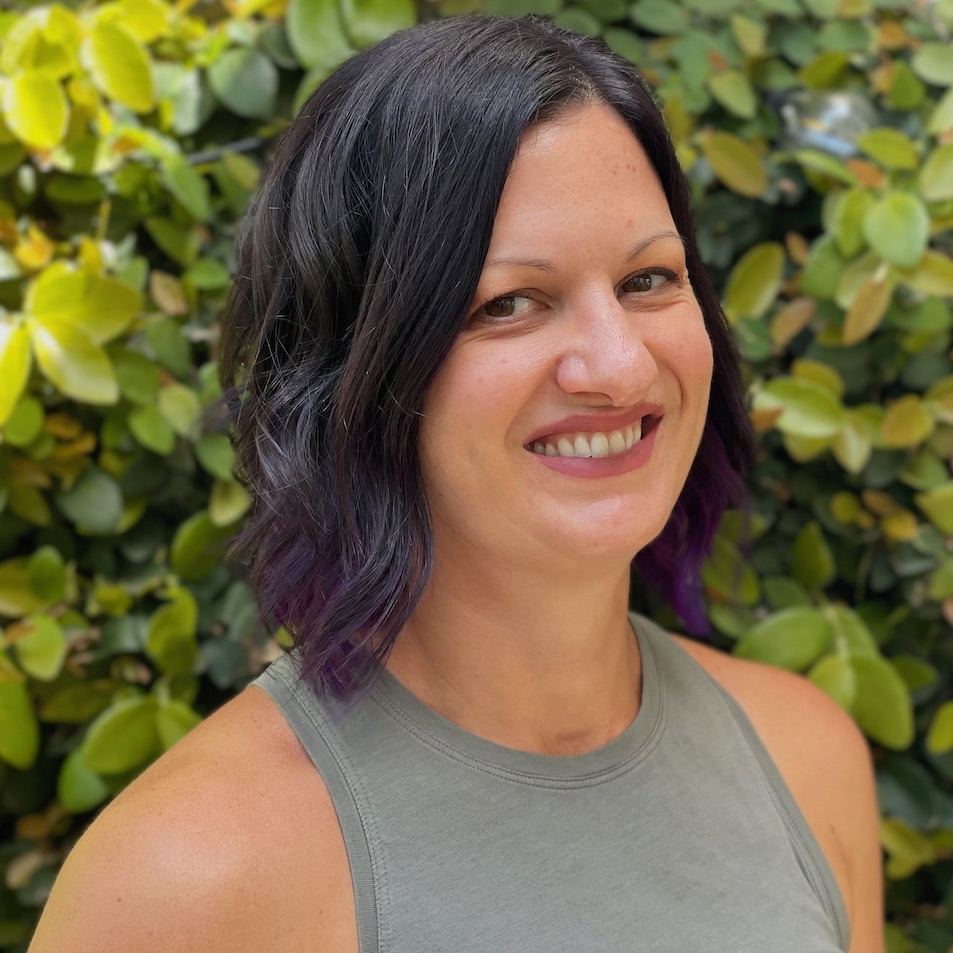 Claire Becker
NSCA Certified Personal Trainer
Certified Prenatal & Postnatal Coach
Certified Precision Nutrition Level 1 Coach
Semi-Private & Group Training
Be part of a community! Join our small group training sessions for a great full body workout designed for all ages, fitness levels, and abilities. Group training is a fantastic way to get solid exercise at an affordable rate. And studies show a person is far more likely to stay committed to a goal when they have a supportive group to lean on and laugh with.
Each session is 45 minutes and includes strength, core and conditioning (cardio!). It is programmed so you can take a class Monday through Friday and not overtrain. If you're not sure this is for you, come to a class for free and try it out!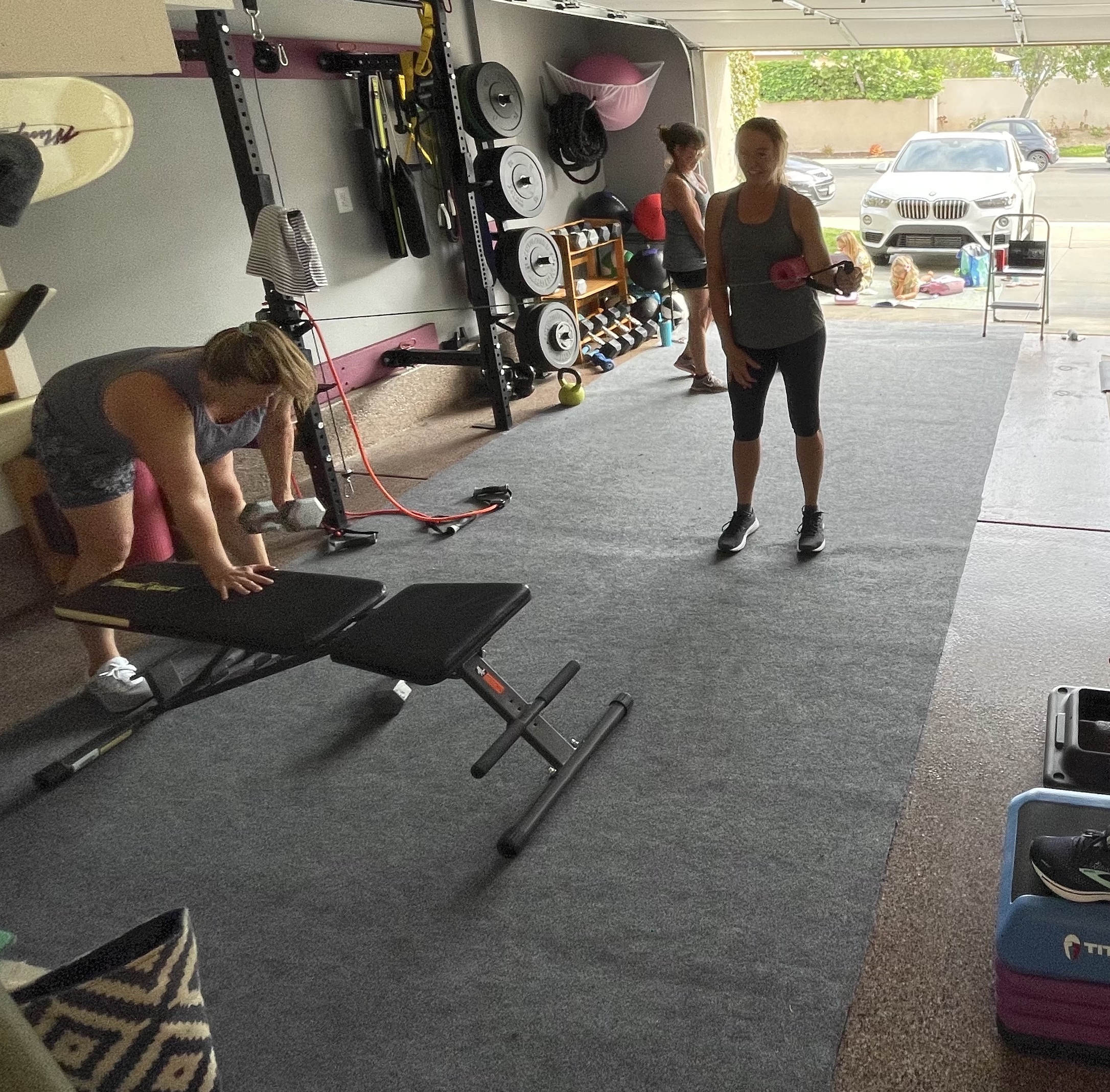 COVID-friendly Zoom Group Training Available for 2022!
Join us in person or live via Zoom. Options available for all equipment and skill levels.
Pacific Time

6:00 AM

6 AM

7:00 AM

7 AM





8:00 AM

8 AM

Full Body Strength
Full Body Strength
Core & Cardio
Full Body Strength

9:00 AM

9 AM

10:00 AM

10 AM




Core & Cardio

11:00 AM

11 AM





12:00 PM

12 PM
Where?

Conveniently located in Carmel Valley.

Home-based Fitness Studio in Torrey Hills
Torrey Hills, Carmel Valley, San Diego, CA

How Much?

Small Group Training
Unlimited sessions for $249 $199/month
Try a class for free!
All ages and abilities welcome!
Add a household member for $100
Drop-in rate is $25 $20 per class. Discounts available for class package.
Personal Training
Work one on one to focus on your specific goals and needs with full individual attention to you. The hour session will include a structured warm up to prepare your body for the workout for that day and exercises designed specifically with your goals in mind. Focus on improving your athletic training or just get generally fit for a better lifestyle.
As a certified pre- and postnatal coach, I can teach you to exercise properly and prepare your body for pregnancy and delivery. I will also help you safely return to activities post-pregnancy.
Private Session
$80/session
A 60-minute training session that will leave you feeling strong
Flexible, pay-as-you-go option
Bring a friend for no extra charge

New Client Special
3 sessions for $199
Your first three (60-minute) sessions are just $199 (Regularly $240)
Includes free initial assessment
Refer a friend and get a free session!

Nutrition Coaching
$199/month
Add individualized nutrition coaching to help you lose weight, feel better, and implement new habits to improve your health
Includes bi-weekly sessions separate from your training
Minimum 3-month commitment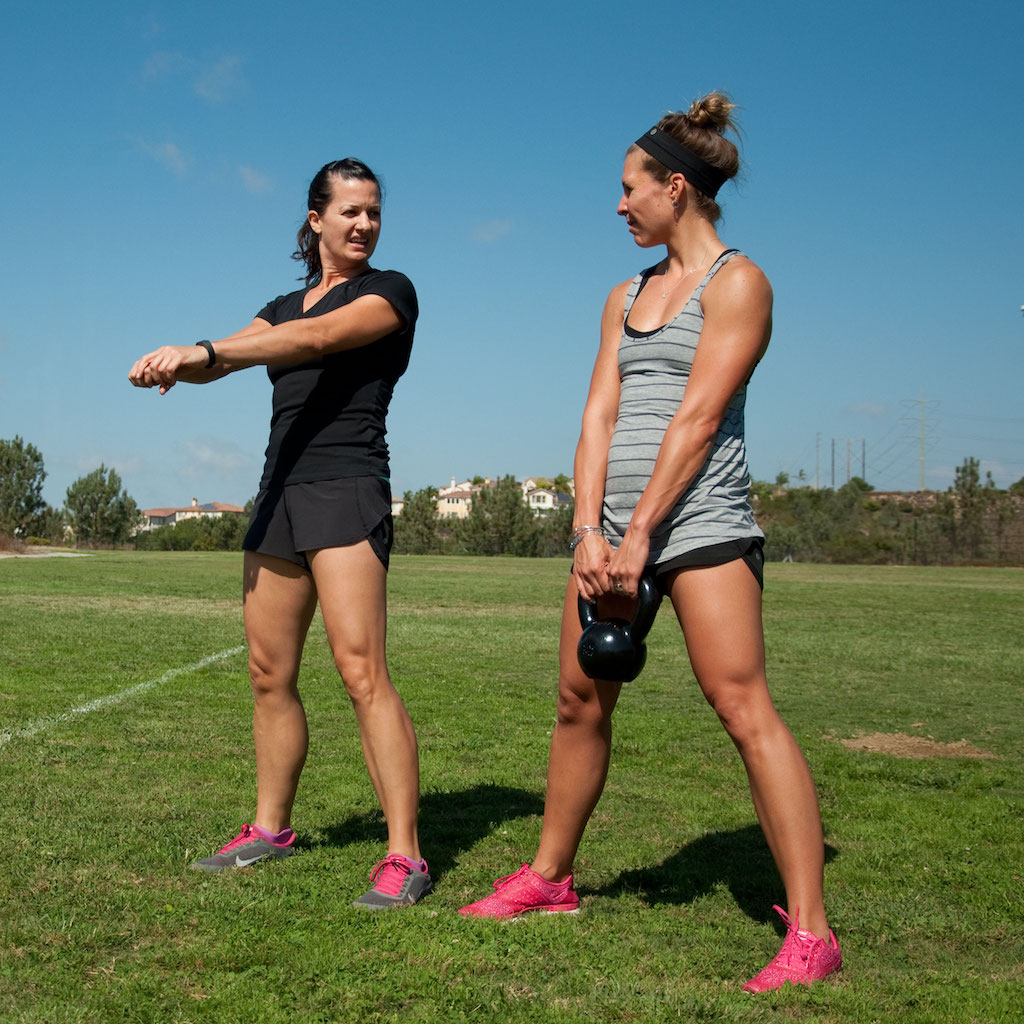 Weight Loss
Designed with the intent to get you fit from the inside out. Specific workouts designed to stoke your metabolism, build muscle and burn fat combined with nutrition advice and life coaching will help you get to that end goal of weight loss and a better quality of life. It's not just about getting a workout in; it's about changing your life for the better.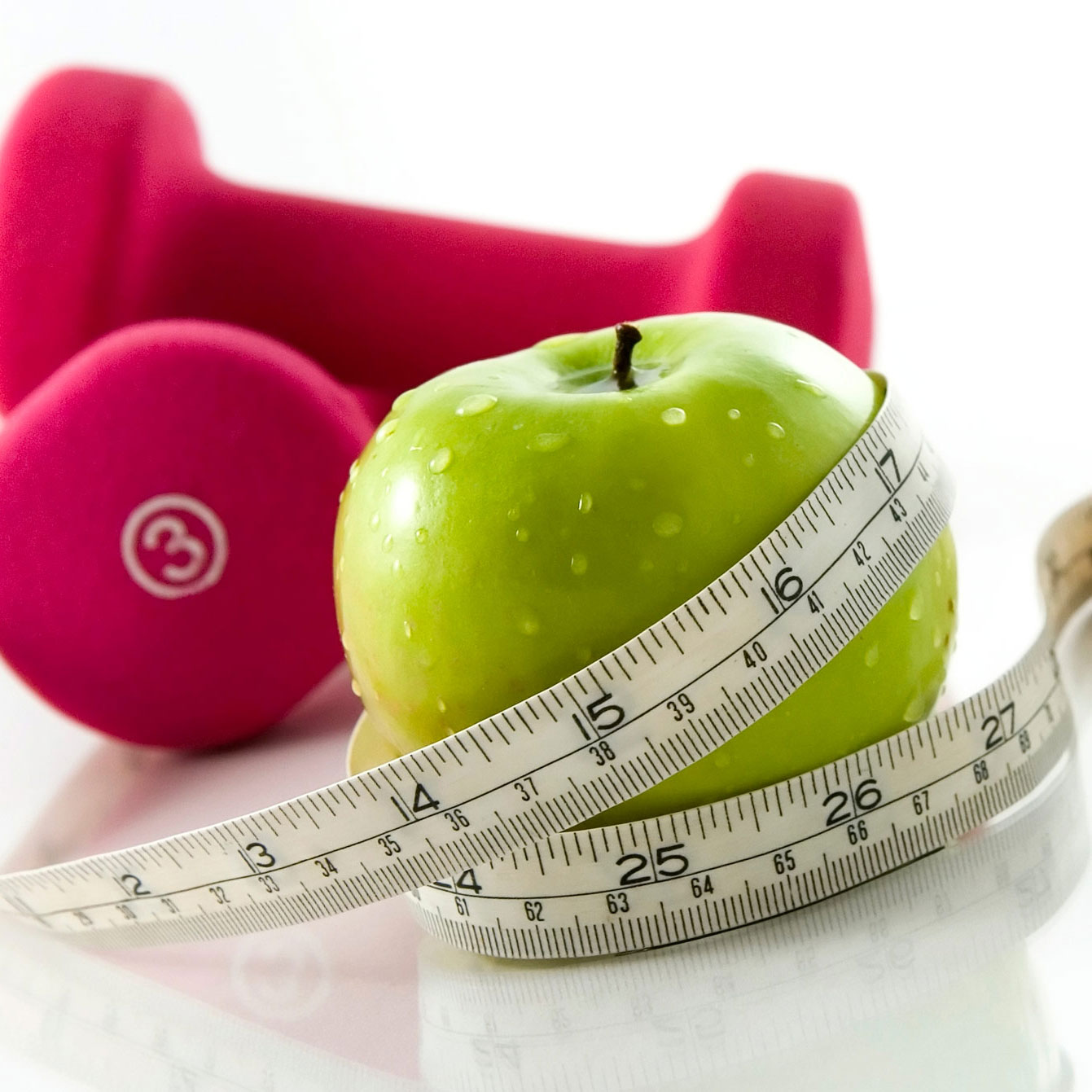 Online Training
Prefer to do things on your own time but need a little help in the process? Then online coaching could be for you.
Specialized workout programs designed for you with your goals in mind will be sent on a monthly basis delivered via a customized app. Weekly check-ins on progress, questions, concerns, or virtual high-fives on how awesome you're doing will keep you connected and on track.
Online Training
$199/month*
* Minimum 3-month commitment, billed monthly
Initial assessment
Programs designed specifically for you
Bi-weekly check-in calls
Support through Fitness App or Email
Optional nutrition coaching for an additional $99/month
Ready to Get Started?
Get your free consultation and movement analysis. Simply let me know that you're interested by clicking the button below and filling out the request form.
Benefits of training with Claire:
Free consultation and fitness assessment
Save money when you and a friend train together
Work out in a private garage gym with no prying eyes or sharing equipment
Referral program - Refer a friend and get a free private session!
Request Your Free Consultation Now!
Physical Activity Readiness Questionnaire
General & Medical Questionnaire
Proudly Serving San Diego, California
My training is focused on the following communities: Carmel Valley, Del Mar, Rancho Peñasquitos, Sorrento Valley, Fairbanks Ranch, Black Mountain Ranch, La Jolla, Solana Beach, Torrey Pines, UCSD, Rancho Santa Fe, Encinitas, Cardiff, Torrey Highlands, Torrey Hills